decorating an apartment balcony is difficult and not easy, but at the same time it's fun, and decorating varies depending on the area, length, and width, in addition to the space in the apartment, not to mention how to arrange the outdoor furniture, today on the website "deco apartment " We will give you an exclusive guide on how to decorate apartment balconies step by step.
8 ways to decorate your apartment balcony :
1- Measure the area of your balcony
2-Use green wall
3-Use hanging plants
4- Put beautiful flowers
5- install an umbrella
6-Choose custom design furniture
7-Put a privacy screen
8-Use outdoor lighting
Regardless of the size of your balcony, many ideas can help you design it and to make it a great place for sitting, relaxing, and entertaining with your kids, I recommend adding your personal touch to the decor through wonderful and inspiring ideas on the Internet for decorating your apartment (I recommend Pinterest), now I will explain the previous steps and tips, to help you a lot in the design and arrangement.
Read also : First Apartment Checklist 
1- Measure the area of your balcony
Before you start decorating the balcony, you need to measure its dimensions accurately, even if they are small, so that you can improve them with furniture and take advantage of every square inch, because many people take advantage of balconies for storage.
Read Also : Apartment Renovation Ideas
2-Use green wall
It is an excellent option for interior and exterior decoration, and it is a distinctive touch to enjoying green space. The green wall also gives you more privacy on your balcony, especially if you have a long balcony with neighbors. It is built vertically, through the plant decoration, through which we can get shade and freshness on the balcony.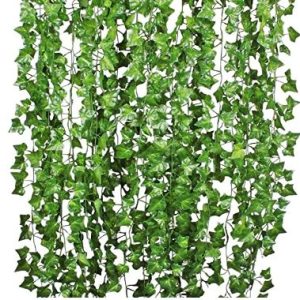 3-Use hanging plants
Hanging plants are one of the best ideas to decorate your apartment, and give it a nice touch indoors and outdoor. It is better if you choose bright colors, such as purple, green and yellow. You can get amazing combinations on online shopping sites.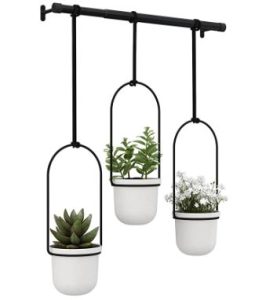 Plants are installed on the balcony by hooks without putting them on the ground, including the winter, spring, and summer…
Read Also : Apartment Entryway Decor
Read Also : First Apartment Furniture Stores 
4- Put beautiful flowers
A balcony is a special place of rest and quiet contemplation, be sure to put flowers in the design of your balcony, and choose bright colors that match the decor (red, orange, yellow, pink …)
By filling your balcony with aromatic plants and flowers, you can save space and create a bright atmosphere.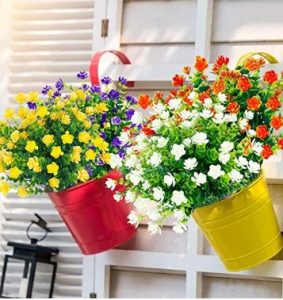 5- I

nstall an umbrella
One of the best ways to get shade on the balcony, whether it is circular, square, or rectangular, and it is available in all shapes and sizes.
You can choose the umbrella according to the size of the balcony, whether you are on a small balcony or a large one, making sure that it does not take up all the space.
You can add your table with a chair, the color of the umbrella I like to be neutral (gray, white) and choose it according to the furniture of the balcony.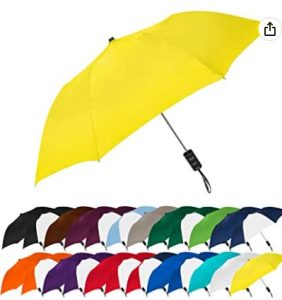 Select an umbrella that has a thicker fabric and is of better quality to suit all seasons.
6-Choose custom design furniture
The best solution is not to find unpleasant surprises when the balcony furniture does not fit into the available space, so make a decoration plan before you order a particular piece of furniture.
When you choose a piece of furniture, please consider the consistency of the decor and colors.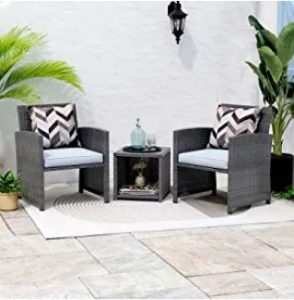 Read Also : Small Apartment decorating ideas 
7-Put a privacy screen
The best tool for privacy on your balcony, and protection of the yard from the eyes of passersby and people, honestly, a great investment that meets your needs.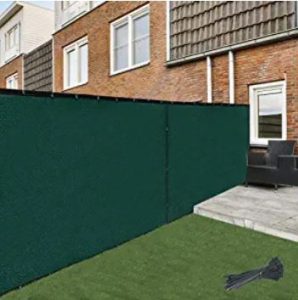 -Before choosing a privacy screen, it is best to match the balcony area, especially from the point of view of elegance and homogeneity.
Read Also : Apartment Sectional Couches
8-Use outdoor lighting
This is one of the best tools that increase the beauty of the apartment, especially at night
Lighting makes the apartment cozier, especially if it harmonizes with the furniture and colors used in the decoration of the balcony.
You can hang the lights or you can use hooks.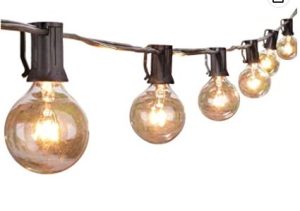 In addition to the steps that have been explained, you can add a sofa on the balcony to sit and relax, with the possibility of placing a table and rugs for decoration.
Read Also : Best Couches For Apartments
Read More :